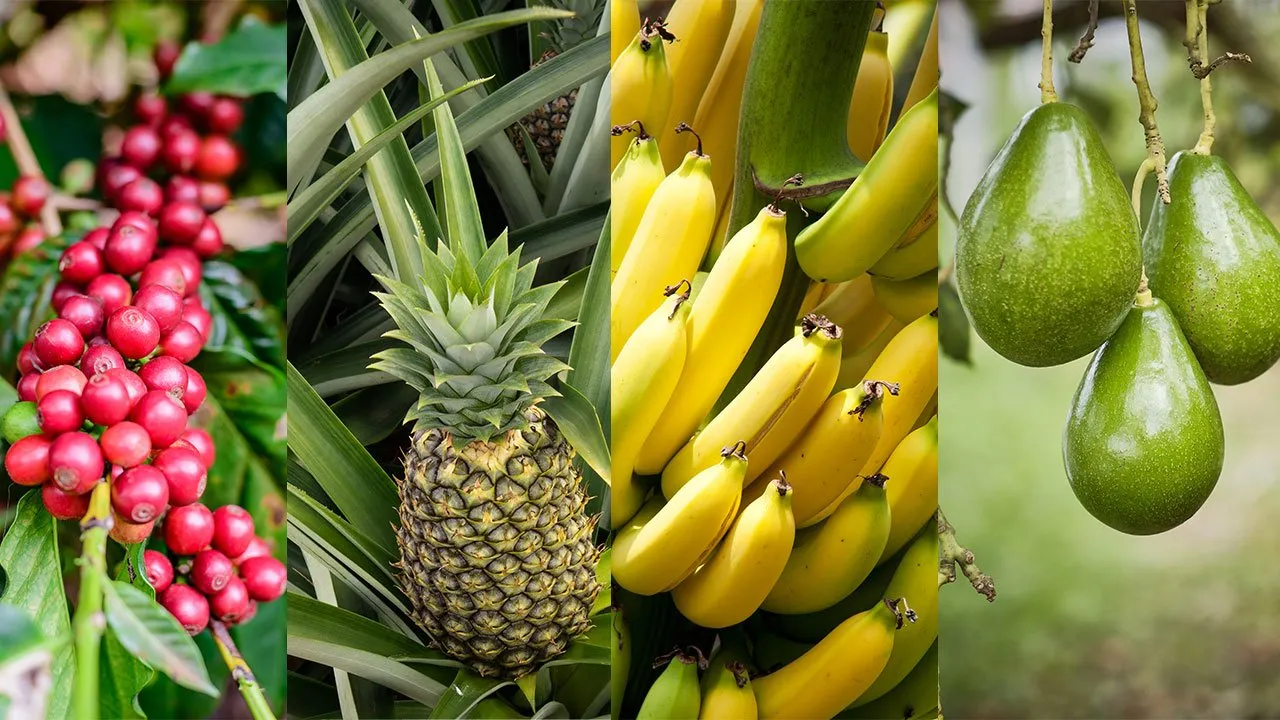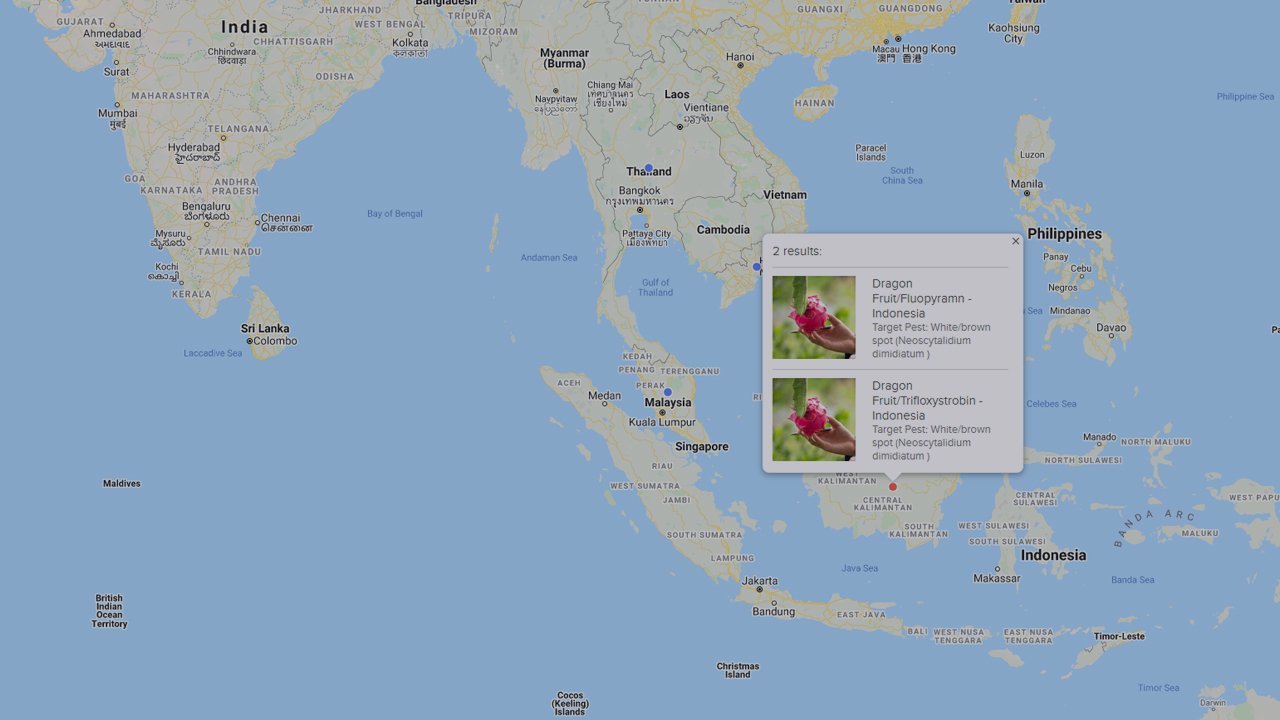 Mission
Harmonize global residue tolerances through developing and implementing research priorities set through the collaboration of universities, domestic and foreign governments, specialty crop growers and grower groups, non-profits and for-profit organizations. Facilitate and coordinate cooperation among Minor Use Organizations globally. Implement Global Minor Use priorities (Grower Plant Protection Needs) and host Global Minor Use Priority setting meetings and the Global Minor Use Summit.
Minor crops are essential.
Minor crops are essential to nutrition security, sustainable agriculture, and biodiversity. They are often high-value crops that have cultural importance, or are important for trade and economic growth in developing countries. They are also often overlooked in extension services and government investments in agriculture since they represent less of a percentage of total tonnage and acreage. The Minor Use Foundation serves minor use growers around the world, providing technical assistance and helping set standards that allow them to access international markets.
Event
LAC Regional Priority Setting Workshop September 26, 2022
Event
Africa Regional Priority Setting Workshop November 2, 2022
Program Map
Explore current field trials using our interactive map.
Sign Up for Our Newsletter
Stay informed on the latest activities of the Minor Use Foundation by signing up to receive our Newsletter!