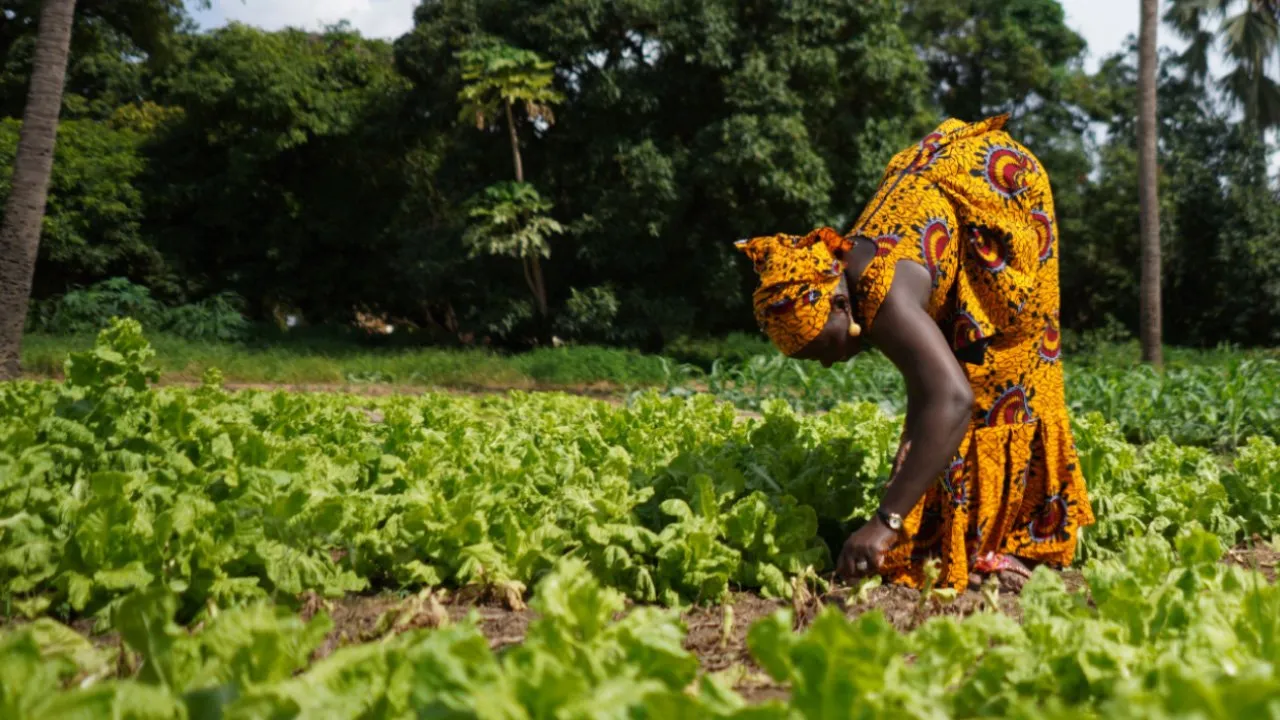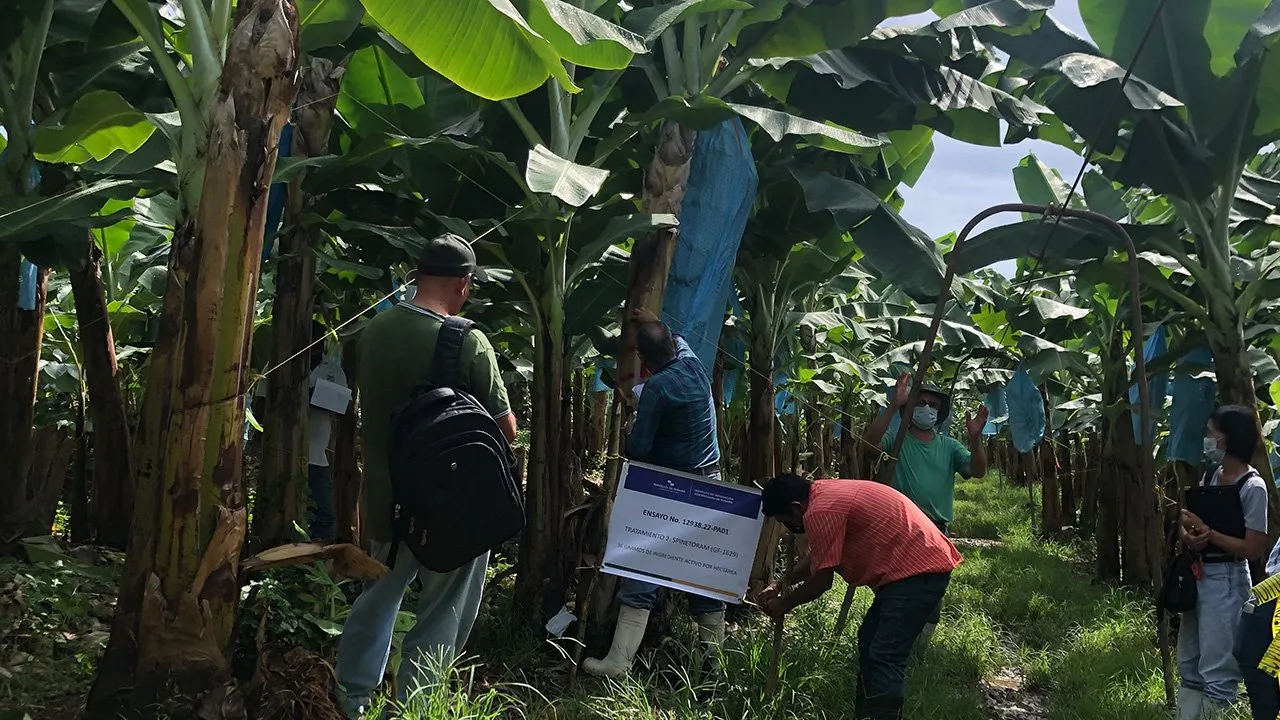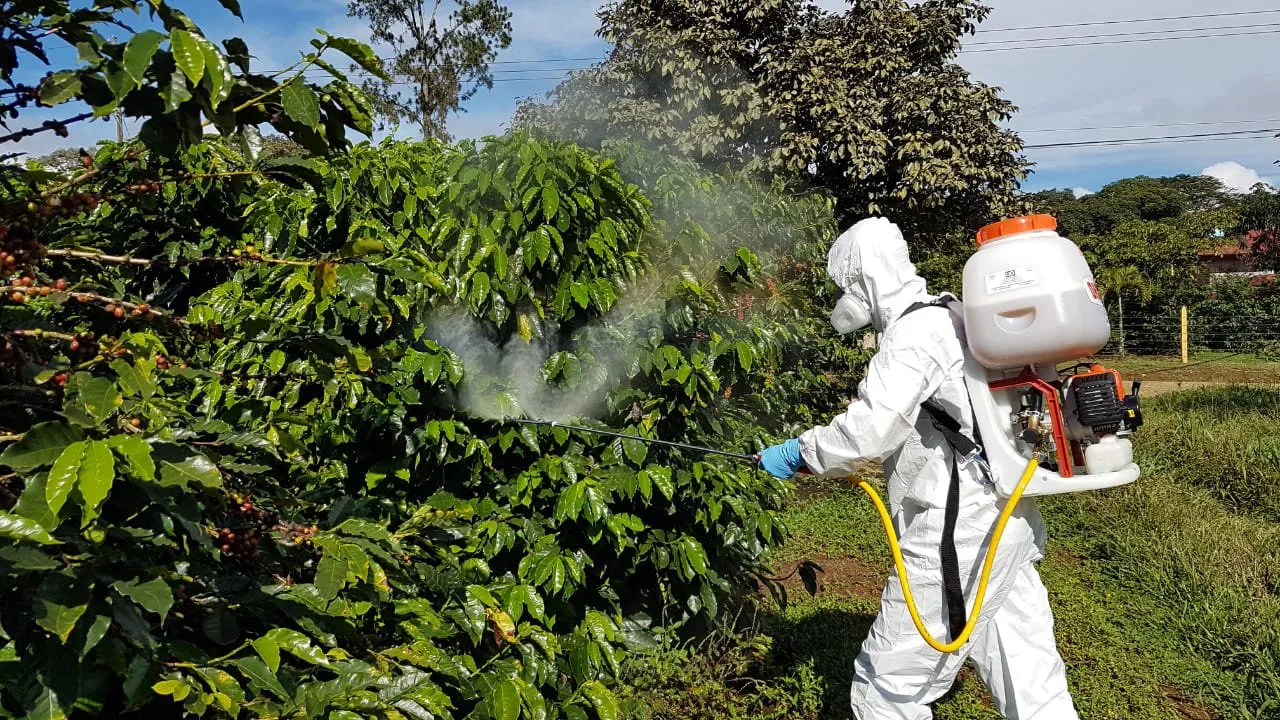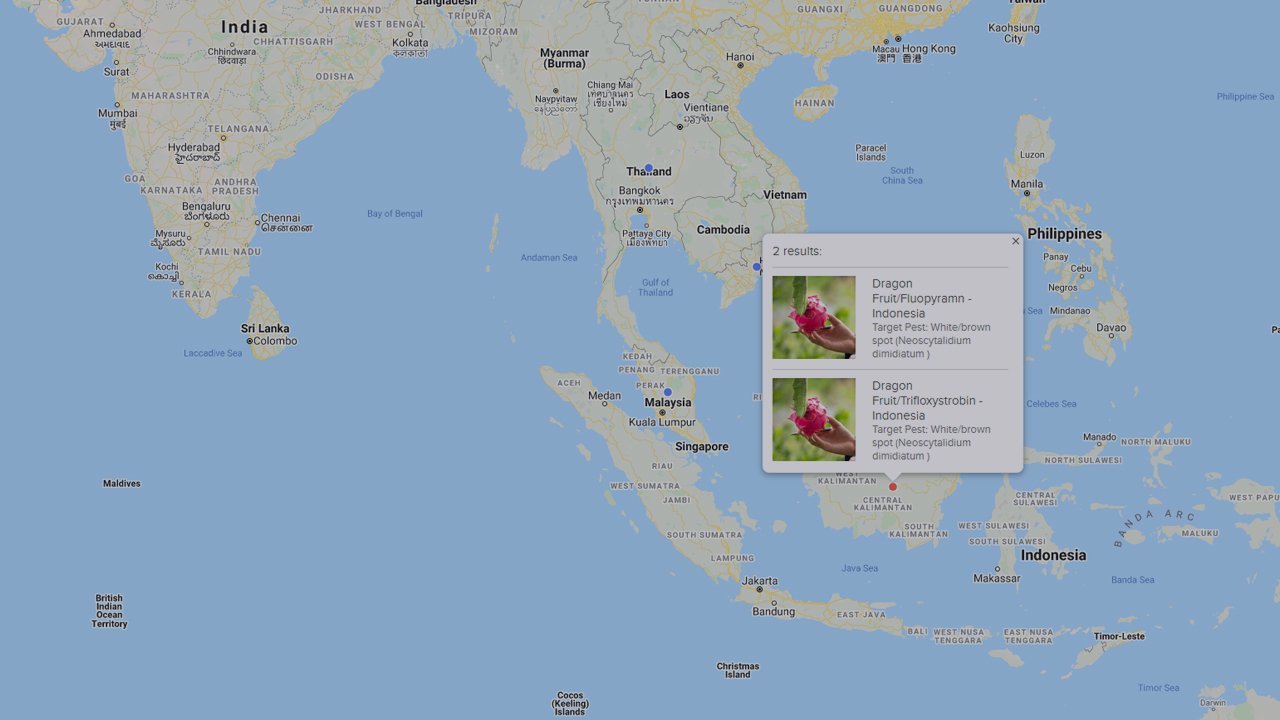 Our Mission
Achieve greater agricultural biodiversity, reduce food waste, improve global nutritional outcomes by building global partnerships and leveraging crop protection technologies for the cultivation and supply of fruits, vegetables, nuts, and spices.
Minor crops are essential.
Minor crops are essential to nutrition security, sustainable agriculture, and biodiversity. They are often high-value crops that have cultural importance, or are important for trade and economic growth in developing countries. They are also often overlooked in agriculture since they represent less of a percentage of total tonnage and acreage. The Minor Use Foundation serves minor use growers around the world, providing technical assistance and helping set standards that allow them to access international markets.
Event
Global Minor Use Summit IV, Feb. 5–9, 2024 Madrid, Spain
Our Voice Blog
Get news and updates from the field and about Foundation programs.
Program Map
Explore current field trials using our interactive map.
Sign Up for Our Newsletter
Stay informed on the latest activities of the Minor Use Foundation by signing up to receive our Newsletter!