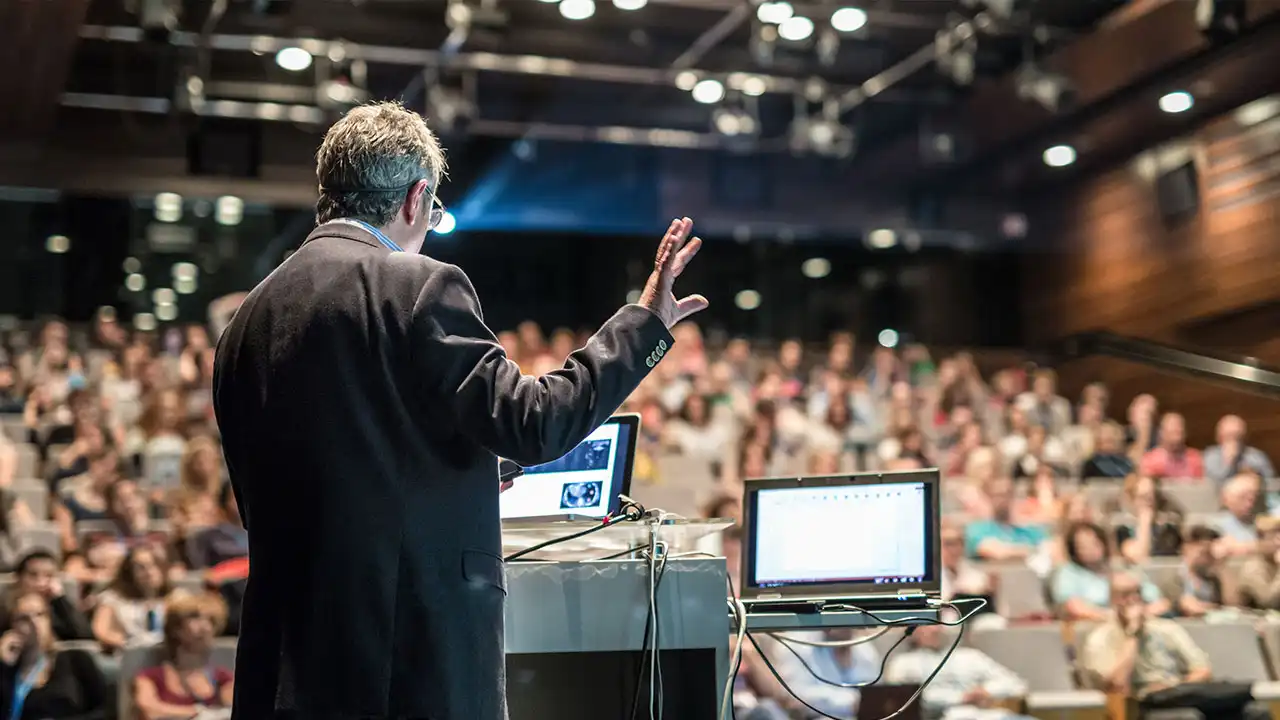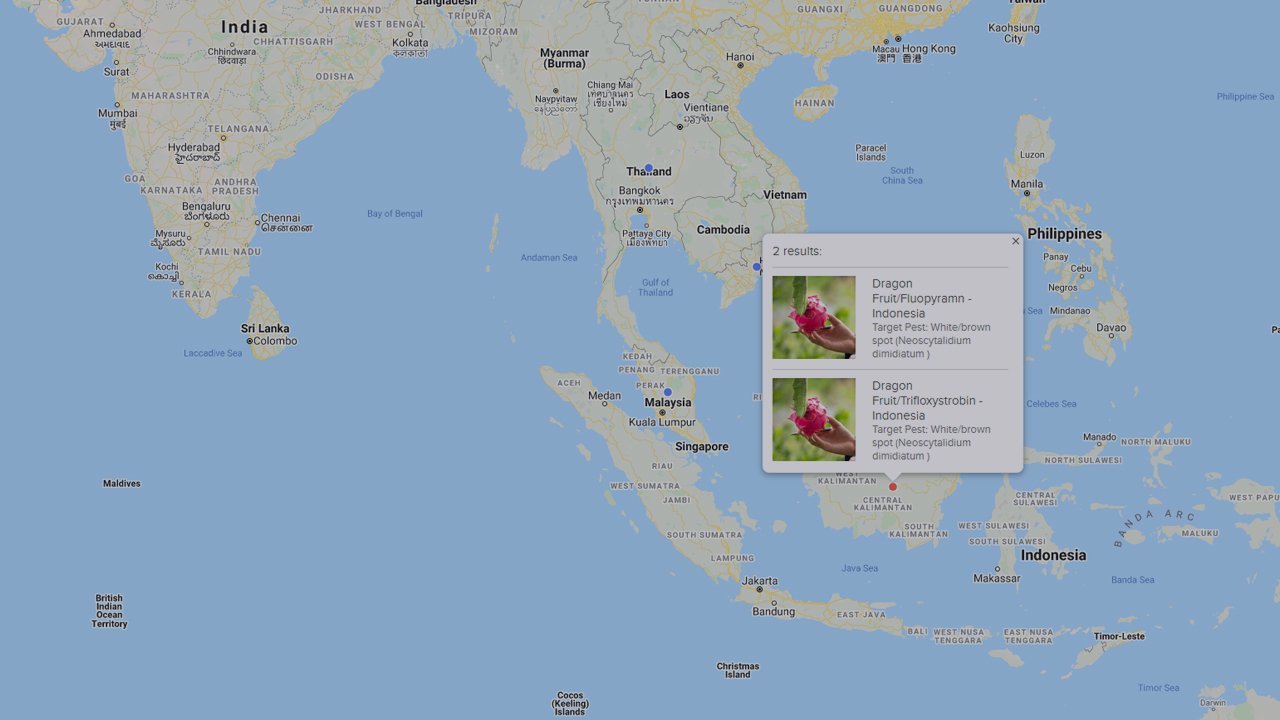 Mission
Harmonize global residue tolerances through developing and implementing research priorities set through the collaboration of universities, domestic and foreign governments, specialty crop growers and grower groups, non-profits and for-profit organizations. Facilitate and coordinate cooperation among Minor Use Organizations globally. Implement Global Minor Use priorities (Grower Plant Protection Needs) and host Global Minor Use Priority setting meetings and the Global Minor Use Summit.
Event
Global Minor Use Priority Setting Workshop held September 21 & 22, 2020
Residue Work
The Foundation coordinates joint residue work for specialty crop MRLs.
Program Map
Explore current field trials using our interactive map.
Sign Up for Our Newsletter
Stay informed on the latest activities of the Minor Use Foundation by signing up to receive our Newsletter!