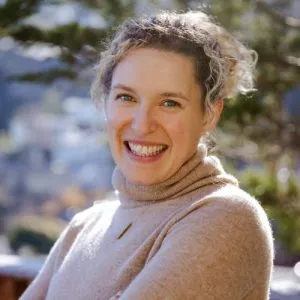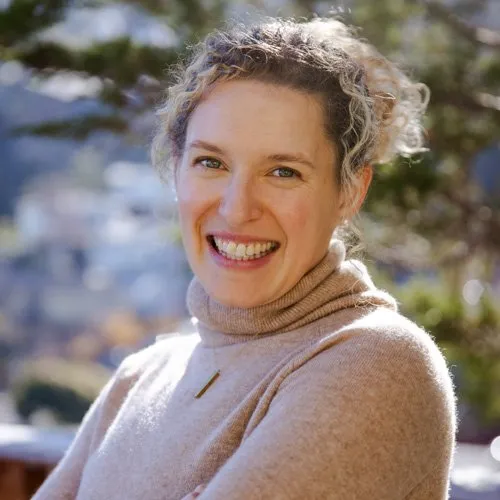 Prior to her current position as Director of Operations for the Foundation, Anna Gore managed projects on pesticide MRL regulatory capacity-building and a large portfolio of global MRL activities in Latin America, Asia, and Africa for the U.S. Department of Agriculture, Foreign Agricultural Service (USDA/FAS) for 7 years. Her activities at FAS focused on alignment and harmonization of regional MRL regulatory systems, underscored the importance of a science and risk-based approach to MRL regulation, and supported countries in the development of stronger plant health regulatory systems. Prior to USDA/FAS, Anna was the Associate Director for Foundation Relations at The Center for Strategic and International Studies (CSIS) where she oversaw proposal development and grant management. She has written extensively on the potential benefits of leveraging agricultural technologies to improve food security throughout the developing world, including products such as Golden Rice, drought resistant seed varieties, and GMO crops.
Anna earned her master's degree in international development from The George Washington University's Elliott School of International Affairs and a bachelor's degree from Skidmore College. She is fluent in Spanish, having lived in Peru where she worked on women's health and nutrition issues. Anna resides in the San Francisco Bay area and when she's not working, she enjoys spending time with her family, hiking, and painting.
---
Joe is a part-time consultant for the MUF, providing leadership, guidance, and virtual and in-person field training for researchers conducting GLP residue studies in Latin America and Africa. He helps develop study protocols and created the Field Data Notebook that is currently used in MUF field trials. He has been, and is currently, Study Director for several residue studies in Africa. He very much enjoys working with our international collaborators to ensure the data we generate meets the standards needed for the establishment of a Codex MRL, allows in-country registration of safe and effective pesticides, and helps remove trade barriers.
Prior to working for the MUF, Joe worked at Oregon State University for 34 years, concentrating on plant production and pest management. He was Director of the Specialty Crops Research and Registration Program located at OSU's North Willamette Research and Extension Center; he and his team conducted pesticide residue trials for the IR-4 Project, and efficacy pest management field trials, for all specialty food crops that are grown in Oregon, as well as efficacy and crop safety field trials for nursery, ornamental, and landscape plants. He was the IR-4 State Liaison Representative for Oregon, provided pesticide and registration information to the blueberry, caneberry, strawberry, grass seed, clover seed, and specialty seed industries of Oregon, and is the author of several Pest Management Strategic Plans for various crops grown in the Pacific Northwest.
He also worked on studies to determine the rate of pesticide residue decline for fungicides and insecticides in raspberry, blackberry, and blueberry crops, enabling growers to make informed decisions about when to harvest their fruit to meet the MRLs in foreign markets.
Joe has a master's degree in horticulture and bachelor's degree in soil science. He resides in Oregon and, when not working, enjoys camping and hiking with friends and family, gardening, birding, and volunteering in his community.
---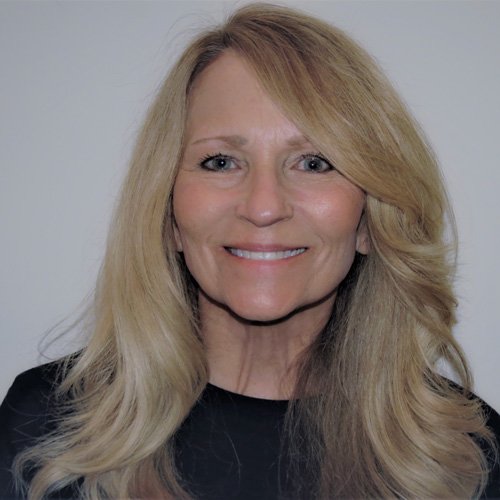 Grace Lennon started her agricultural career as an analytical chemist providing analytical support for EPA registration of agricultural products. After a few years in the laboratory, she moved into a regulatory role as a Quality Assurance Auditor reviewing protocols, raw data and final reports for GLP compliance for submission to FDA and EPA. She was involved in various GLP training programs for the laboratory and field. She was conducted many on-site and off-site facility audits to assure compliance with FDA/EPA regulations and other federal and state regulations. With experience in the laboratory and quality assurance, Grace Lennon moved onto the position of Residue Coordinator (Study Director) for field agricultural studies. As a study director, she managed all aspects of field residue studies from their inception to the writing of final reports for use in product registration with the EPA. She effectively coordinated activities of contract researchers and BASF personnel to produce quality studies while following ambitious timelines. Grace has been a study director for the majority of her career; first with BASF and then with IR-4 Project/Rutgers University. She currently has her presence in various aspects of agricultural research in the United States and internationally. She is currently conducting international residue mitigation studies to help countries with export residue issues in SE Asia, Africa, Pakistan with Ag Align Global and various international agricultural agencies (APAARI, CABI, ICGEB). Along with this research, Grace is conducting agricultural residue studies for the Foundation to help complete the current Archives Project, as well as, establish MRLs for minor crops in the international marketplace.
Grace resides in the Bucks County area outside of Philadelphia, Pennsylvania. In her spare time, Grace loves to be adventurous; she is always looking for the next challenge in rock climbing, hiking, biking or anything outdoors.
---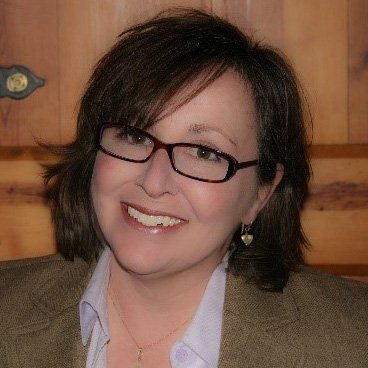 Shannon McNamara is a communications consultant focused on helping small food and agriculture-related businesses and organizations communicate effectively and successfully online. She brings her clients more than 30 years of experience in communications strategy development utilizing a wide variety of vehicles. Her work focuses on digital communications including websites, search engine optimization, paid search programs and customer relationship management marketing.
Shannon collaborated with the Minor Use Foundation to develop the organization's website and bring the Foundation's priority setting process online. She continues to provide support to the Foundation assisting with workshops, communications, website management, and other projects that draw on her experience.
Shannon has a B.A. in Advertising with a minor in Japanese from Michigan State University. She is also a graduate of The Japan Adventure Program, a year-long, work-study program of intensive Japanese language and culture in Shiga, Japan through Lansing Community College. When she's not working, she enjoys hiking, going to concerts, photography, beading, and gardening.
---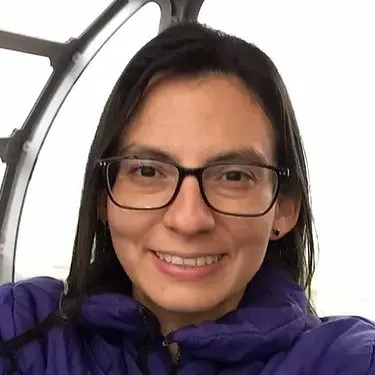 Prior to joining the Minor Use Foundation, Veronica was the delegate to the Codex Committee on Pesticide Residues for the Costa Rican government. She also led the Laboratory for Analysis of Agrochemical Residues in Costa Rica's Office of Sanitary and Phytosanitary matters for more than 2 years. During this period, the laboratory obtained ISO 17025 accreditation. A chemist by training, she has extensive experience managing studies related to the magnitude of pesticide residues. She now serves as the Foundation's Study Director for Central America and the Caribbean, as well as the Manager for Technical Operations. In her spare time, she enjoys being with her family and riding her bike.
---
Dr. Sasireka Rajendran started as a consultant with the Asia Pacific Association of Agricultural Research Institutions (APAARI) based in Bangkok, Thailand. She has been actively involved as Project Manager for Asia Pesticide Residue Mitigation and Promotion of Biopesticides and Agroecology and Safe Food Systems Transitions projects. Sasi will act as the point of contact for the partners from Asia and will help in establishing effective and engaging communication between the technical team and country partners. She will be exploring opportunities to expand MUF's activities in Asia in coming months.
Sasi earned her PhD in Processing and Food Engineering from the Tamil Nadu Agricultural University, India. She resides in Coimbatore, Tamil Nadu, India. Sasi enjoys travelling to historical places with her husband and reads books in her free time.