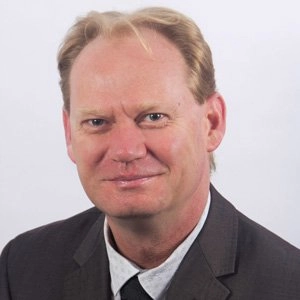 June 29, 2020
Minor Use Foundation Chairman, Dr. Dirk Drost announces the appointment of Mr. Alan Norden to the MUF Board of Directors.
Dr. Drost stated "I am delighted to announce that Mr. Alan Norden is joining us at the Minor Use Foundation. The Foundation is a non-profit organisation working collaboratively with specialty crop producers, governments and industry globally to support the generation of scientific data for the establishment and acceptance of regulatory standards throughout the globe".
The appointment of Mr. Norden follows his long standing appointment with the Australian government as Executive Director – Registration with the Australian Pesticides and Veterinary Medicines Authority (APVMA). Mr. Norden has held international positions as Chair of the OECD Expert Group on Minor Uses since 2007, publishing guidance on the regulation of minor uses and has been a member of the Organizing Committee for the previous two Global Minor Use Summits.
"Ensuring our specialty crop farmers have access to the latest crop protection technologies in producing safe and clean food for the globe is paramount."

Alan Norden, Minor Use Foundation Board Member
Dr. Drost stated, "Alan is a highly welcomed addition to our team at the MUF. Bringing yet more substantial years of regulatory experience to our existing Board to deliver on our objective of facilitating solutions for minor specialty crop producers globally. Alan joins us following 26 years of service with the Australian Pesticides and Veterinary Medicines Authority, with a working appreciation of crop protection challenges faced by minor specialty crop producers."
"I am excited to be joining the Minor Use Foundation and look forward to working with Foundation members and specialty crop producers globally in addressing crop protection and market access challenges they face," said Mr. Norden. "Ensuring our specialty crop farmers have access to the latest crop protection technologies in producing safe and clean food for the globe is paramount."