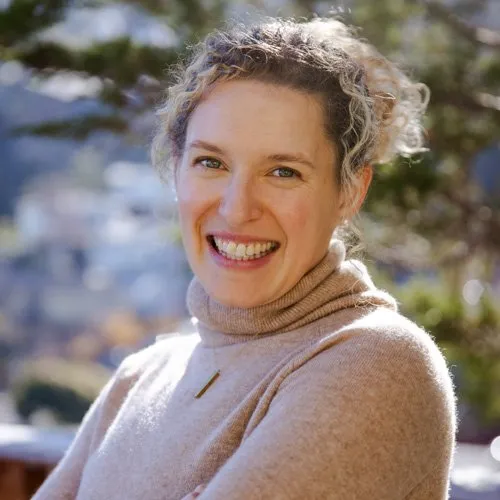 One of the most devastating consequences of the COVID-19 pandemic has been the massive uptick in global food insecurity. Nearly 1/3 of humanity is now considered to be food insecure, about 2.3 billion people.
One of the primary drivers of this troubling trend is a 30% rise in global food prices. Limited labor availability in the pandemic, the increasing price of fuel, increased speculation in the face of economic uncertainty, and supply chain challenges have all been driving forces behind this drastic increase. At the same time, there has been a massive (estimated at 60%) decrease in smallholder farmer income globally, further limiting farmers' ability to be resilient in the face of these changes. While it is essential that we as a global community don't lose focus on staple crop producers in those regions most affected, specialty crop production is an often overlooked but critical part of the solution.
Specialty crops not only provide an excellent source of nutrition and dietary diversity, but they are often also high value crops in international global markets that can be a crucial source of income for rural farmers. Vietnam, for example, exported over $1.2 billion of dragon fruit to Vietnam, Canada, and the U.S. in 2016. Tea exports from East Africa to the U.S. alone were over $1.45 billion in 2020.
The term specialty crop itself presents its own challenges. There is no internationally accepted definition for the term. USDA's AMS defines it as "fruits and vegetables, tree nuts, dried fruits, and horticulture and nursery crops, including floriculture." In my experience, specialty crops tend to be commodities that are not widely grown, but have high economic value and cultural or nutritional significance. Quinoa, cowpea, bittermelon, papaya, mango, dragonfruit, long beans, and spinach are some examples from around the world.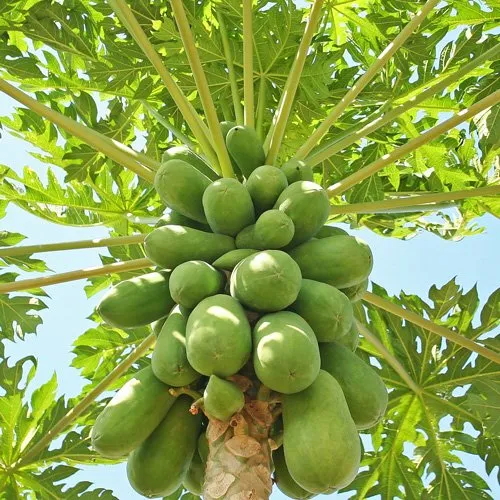 Unfortunately, because they don't drive markets, specialty crops are often overlooked in agricultural research investmentst. While there are certainly examples of excellent work supporting the production of these commodities, the significant majority of international support is focused on staple crops. The preservation of local varieties and plant diversity is beneficial for everyone and can be highly rewarding work as it is meaningful to the communities growing those products. It can also have a massive economic impact as specialty crops tend to be high value commodities.
It is my sincere hope that as we set priorities as a global community and respond to the formidable challenges of increased food insecurity caused by the global pandemic and pervasive geopolitical uncertainty, we begin to focus on investing in specialty crop research and development with a focus on targeting those who are most in need.