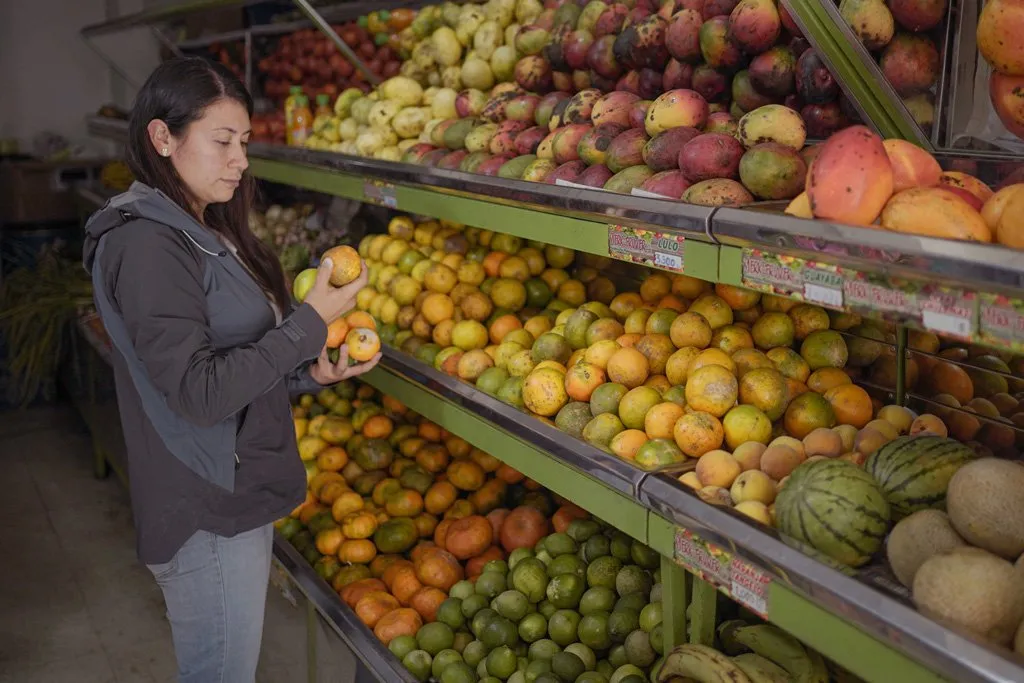 Our Vision
A world where fruits, vegetables, nuts, and spices are plentiful and affordable for everyone.
photo ©STDF/José Carlos Alexandre
Our Mission
Achieve greater agricultural biodiversity, reduce food waste, improve global nutritional outcomes by building global partnerships and leveraging crop protection technologies for the cultivation and supply of fruits, vegetables, nuts, and spices.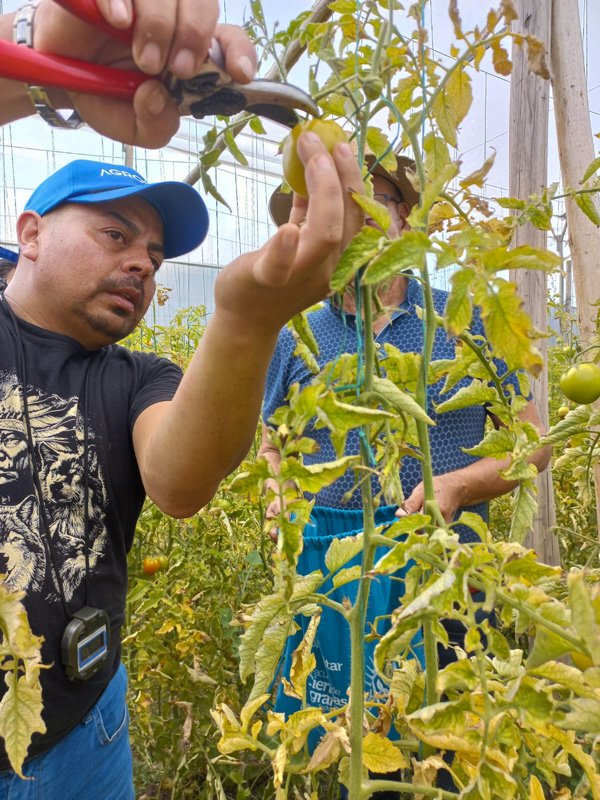 We work toward these goals by focusing on:
Identifying needs, conducting scientific research, and facilitating access to safe and effective crop protection tools for minor crop growers around the world
Building greater awareness of common crop protection challenges and solutions to minor use cultivation
Creating a more connected international grower community
In service of these focus areas, we carry out the following activities:
Generating the necessary data to support the safe and judicious use of crop protection products

Conduct scientific research through global field trials or leveraging existing data generated by others for the establishment of pesticide registrations in individual countries and international trading standards

Promoting international cooperation

Facilitate greater stakeholder participation in international fora to address minor use needs
Facilitate data-sharing initiatives to maximize the utility of investments and R&D in minor uses and specialty crops
Build meaningful and enduring connections among stakeholders who share a common interest in science-based regulatory systems supportive of minor use growers

Creating a network of pre-eminent experts in crop protection science

Support the establishment of high-quality minor use programs and minor use research facilities globally

Identifying priority pests and diseases affecting minor use cultivation

Lead robust prioritization processes in Africa, Asia, Latin America, and globally
Develop cohesive strategies to address those needs
Our Values
The Minor Use Foundation centers its organizational identity, work, and culture around the following principles:
Honesty, transparency, and integrity. Our actions are a continuous reflection of these values.
We believe in the transformational power of science and only conduct high-quality research.
We prioritize the well-being of the farmer, health, and the environment.
We are committed to developing harmonized international standards to make trade more fluid and open for specialty crops.
We invest in deep, meaningful partnerships with our stakeholders and train them to be collaborators and leaders.